Blog
Read about relevant matters concerning wellbeing.
A few weeks ago, I had a great meeting with my business partner Carmel Millar from Talk True. We work together on leadership development projects. We help leaders develop their leadership skills so they can increase strategic and personal influence. However, during that meeting, we decided to write this small article about leadership and how we spend our time during the day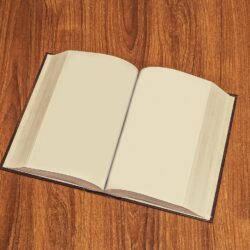 Buzzwords and their impact on workplaces: what are they, why do they exist, and why are they used. 
What is coaching and why do we need it?
Did you ever wonder what coaching is and why we need it?
What are values and why are they important to talk about
The start of something new!
Today I have launched a new website! This blog is about what went on before the launch.
Getting back to work after a long time in the office at home?
Need a new perspective?
I believe in people's ability to grow and change
If you are longing for thriving in life and work, then get in touch with me
Copyright © 2022 Well organisation | Powered by Well organisation