Thriving in
life and at work ?
Explore your situation and move forward.
Take the first step and book an informal chat with me
Would you like to improve your wellbeing?
Let's explore your possibilities for thriving in an individual coaching session
More wellbeing at work? Book an informal chat with me for more inspiration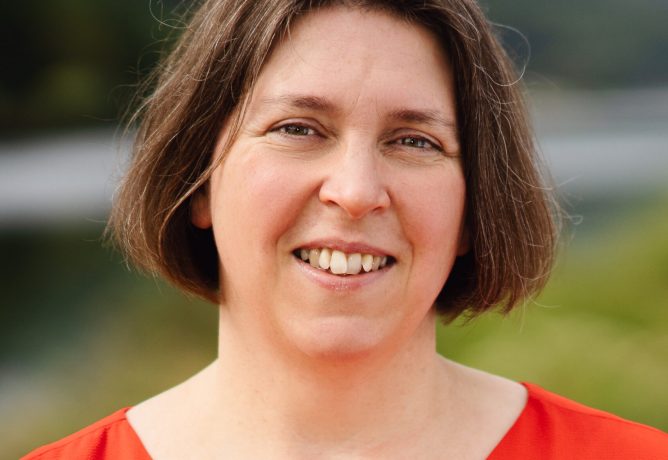 Do you want to thrive in life and at work? Let's have a conversation about it
The focus on strengths helped me to work out my own solutions to the problems I was raising in the coaching sessions
Jannie offered great support and perspective when I raised an issue. She has great listening skills and is very structured in her approach to the conversation. I felt safe.
A result of the coaching sessions I had with Jannie was I learned a lot about myself, got my confidence back and achieved my ultimate goal.
Need a new perspective?
I believe in people's ability to grow and change
If you are longing for thriving in life and work, then get in touch with me
Copyright © 2022 Well organisation | Powered by Well organisation