Performance Through
Wellbeing At Work
Thriving in life and at work.
Explore your situation and move forward.
Take the first step and book an informal chat.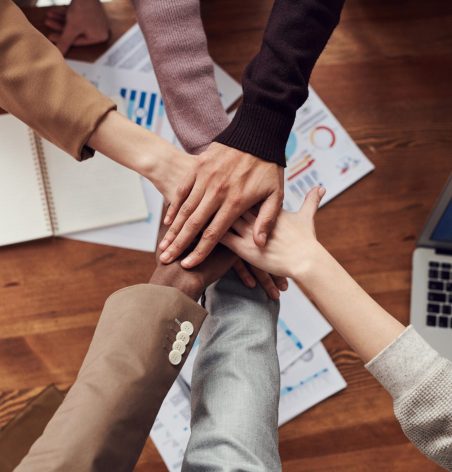 Wellbeing and Performance - the core of our consulting and coaching solutions ​​
Well Organisation was founded by Jannie Stricker, in 2020 with the aim to help individuals and companies thrive at work and achieve their highest potential.  
We'll help you achieve motivation and wellbeing among your employees through coaching and evidence-based practices for increased wellbeing at work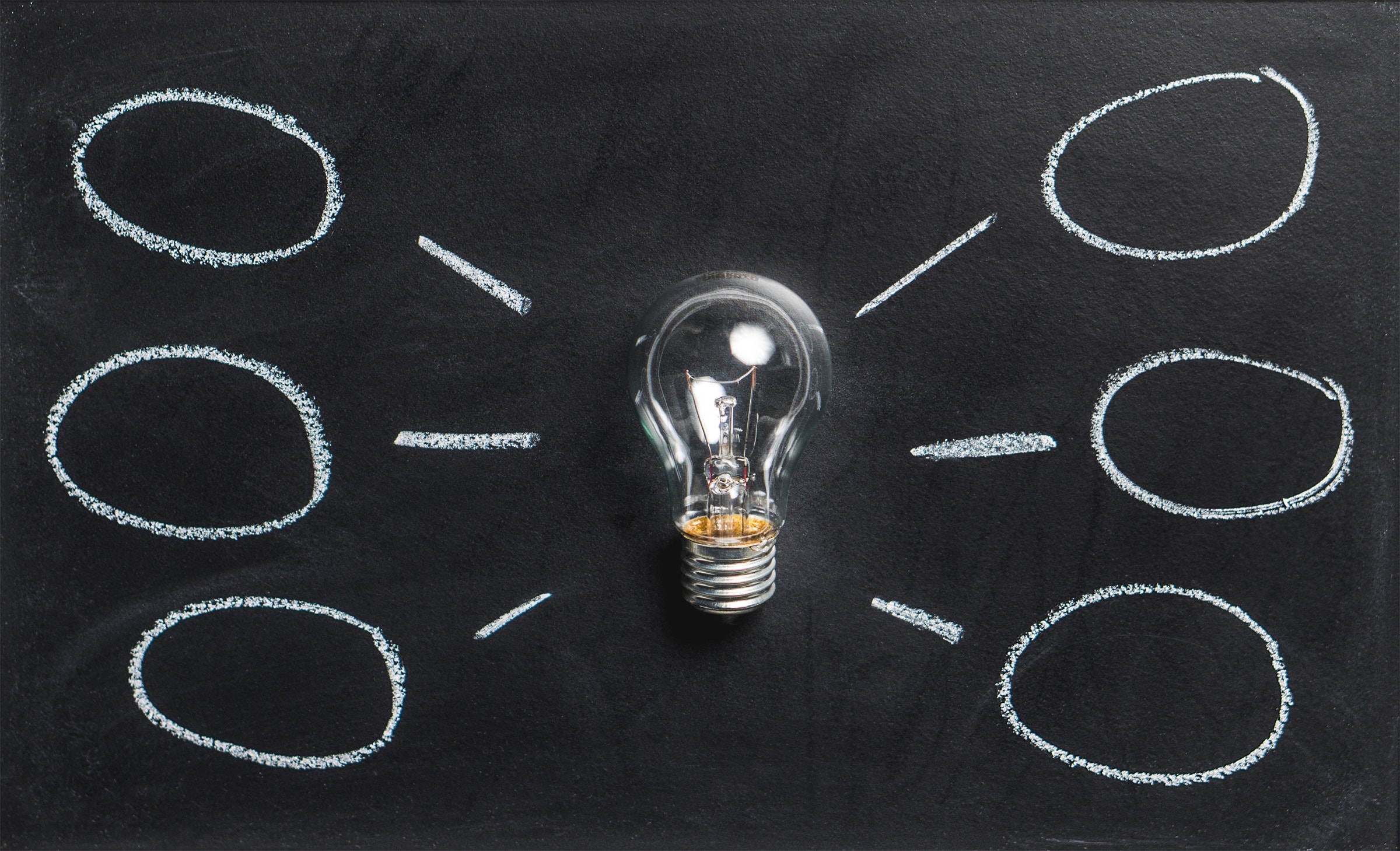 Let's explore how coaching can help you to thrive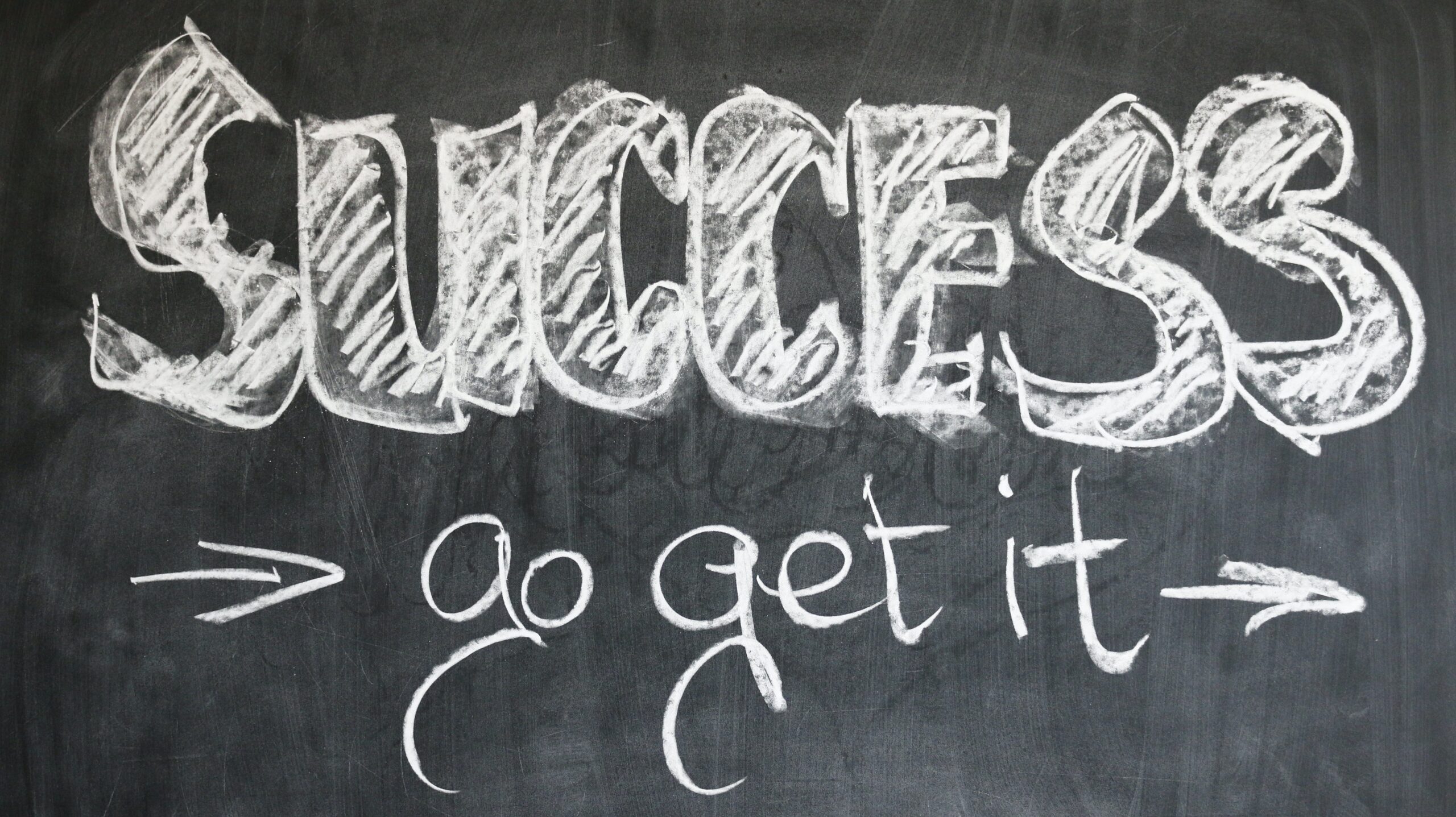 Hire us as a trainer or facilitator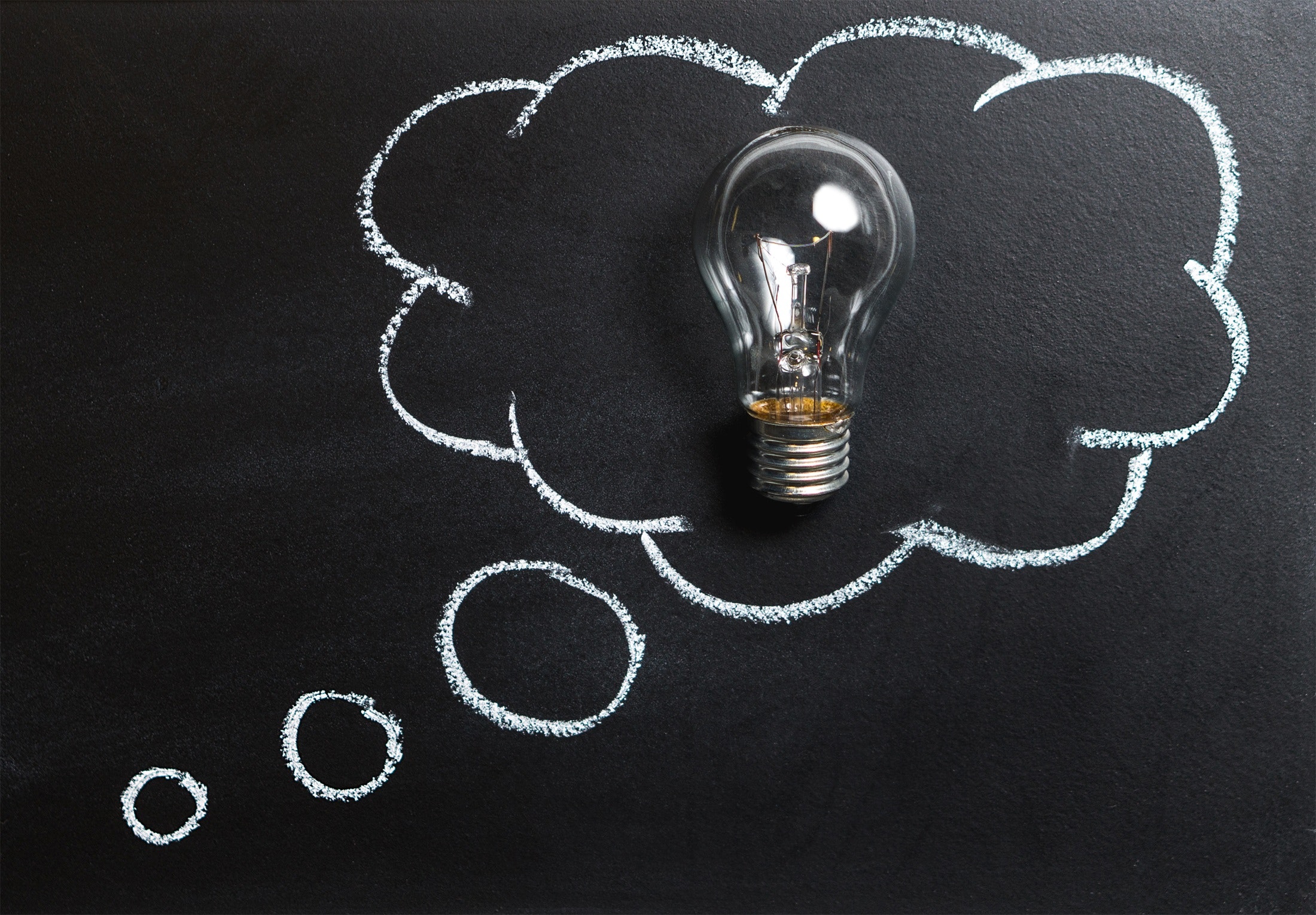 More wellbeing at work? We find bespoke solutions for your team
What Our Customers Say About Us
"The focus on strengths helped me to work out my own solutions to the problems I was raising in the coaching sessions"
A result of my coaching sessions with Jannie. I learned a lot about myself and got my confidence back"
"Jannie offered great support and perspective when I raised and issue. She has great listening skills and is very structured in her approach. I felt safe."